Featured Article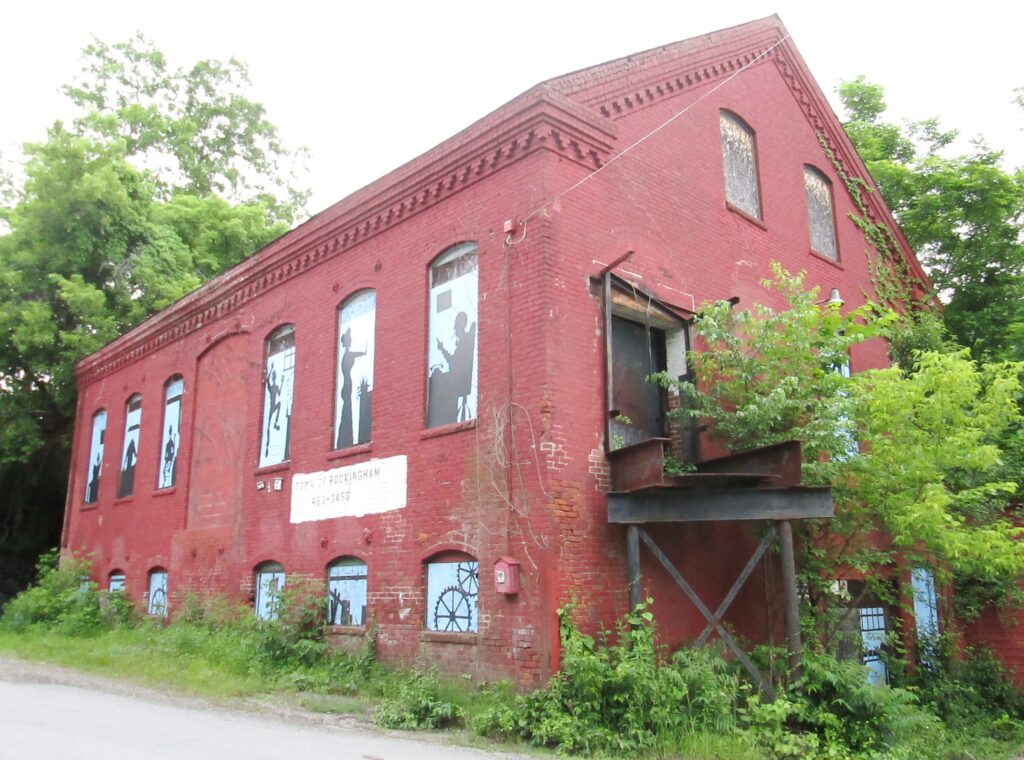 Small, Dwindling, and Dead Last Vermont has pockets of prosperous haves in amongst fields of withering have-nots. Overall, though, the state's economy has foundered for a long time. If you order America's states on almost any economic measure,…
Welcome to the Economics of Growth, a collection of articles about economic, corporate, and personal growth written by Ed Egan.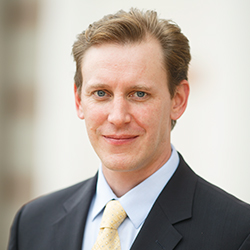 Ed is an applied micro-economist conducting research in business economics, finance, and public policy. Much of his work leverages big data analytics and machine learning to understand important drivers of economic growth, including high-growth high-tech startups and markets for intellectual property.
Prior to academia, Ed was a serial fintech entrepreneur and worked for a cross-border venture capital fund focused on enterprise software.
Ed did his Ph.D. at the Haas School of Business, U.C. Berkeley, before being appointed the Innovation Policy Fellow at the National Bureau of Economic Research. He subsequently held faculty positions at Imperial College Business School and Georgetown University's McDonough School of Business, where he developed new entrepreneurship curricula.
From 2015 to 2018, Ed was a fellow of Rice University's Baker Institute and the founding director of its McNair Center for Entrepreneurship and Innovation. This site also provides an archive for more than 50 articles written by the McNair Center's students and staff.
The other side of this website hosts a Semantic MediaWiki-based collaboration platform, which provides a development environment, documentation, and content, for economic research. Previous incarnations of this wiki supported my colleagues at U.C. Berkeley, the NBER patent data project, the McNair Center, the Kauffman Incubator Project, and research done by some affiliated economists. It is now (largely) open to the public, and may be of interest to economists, other social scientists, computer scientists, and data scientists, as well as some finance professionals. It has almost 3,000 pages of content, developed by about a hundred team members, including the background material for many of the articles archived on this site.



McNair Center Articles
This section features some of the best articles written by students at the McNair Center for Entrepreneurship and Innovation at Rice University's Baker Institute. This site archives the full collection of McNair Center articles for future generations of entrepreneurship and innovation policy researchers.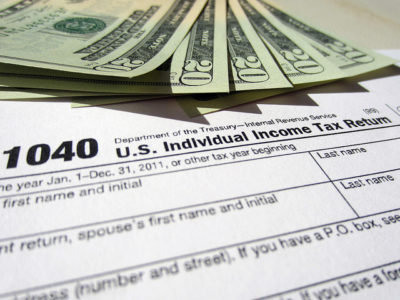 In the 2016 election, carried interest and its taxation was a hot topic. Often explained as a "loophole" that allows the rich to exploit tax codes, carried interest is not a political issue that clearly fits within party lines. Lobbying by the financial sector occurs on both sides of the political aisle, and there are…